IKEA – living Pinoy style in Sweden – or reverse?
Is Swedish furniture giant IKEA coming to the Philippines? Very likely, said Christian Rojkjaer, managing director for Ikano Retail Asia, an IKEA franchisee in the region.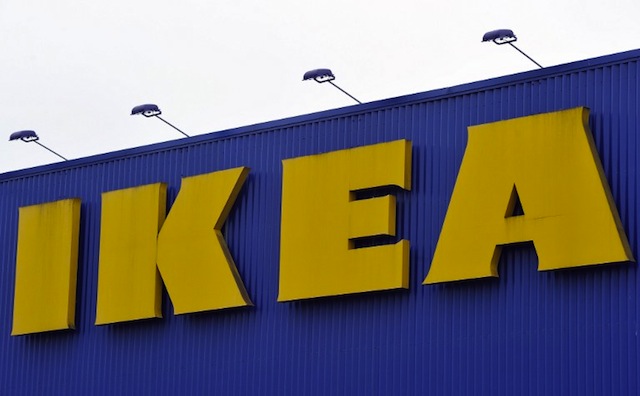 IKEA in the Philippines -too late, at least for me.
As a student in the 1970's in Europe, I could not afford furniture from the local furniture shops. I put my mattress on the floor and had my pleasures near the ground 
But then IKEA showed up and their famous "IVAR" shelves allowed me to work in a reasonable position and my books found a place out of the cardboard box in a real bookshelf.
Many, many years later I moved to the Philippines. I am happy here – very happy. But a shop like IKEA is missing. A local carpenter helped me to make IVAR-like shelves. They are even better – made of Mahogany and Gimilina – not of northern pine wood.
The problem here is the freshly cut wood.  It is seeking its final shape at least 3 years after. Your doors, cabinets and shelves follow the wood's movement. Result: Nothing fits.
Anyway, we tested a piece of IKEA furniture at seaside conditions during 5 years. It had no problem with the climate and the sea-water. But the hinges and screws got rusty as hell. So, IKEA should supply metal varnish with all their furniture for the Philippines.
IKEA is welcome to the Philippines. The market exists, but 3 shops in Manila are wrong. Our analysis says 2 shops in Metro Manila, one in Cebu-City, one in Davao and one in Cagayan de Oro and maybe one in Iloilo.
Good luck IKEA. Meanwhile we produced our PhIKEA furniture locally. Local carpenters are very skilled. 
Greetings to IKEA and Ingvar, I met in Aubonne, years ago.